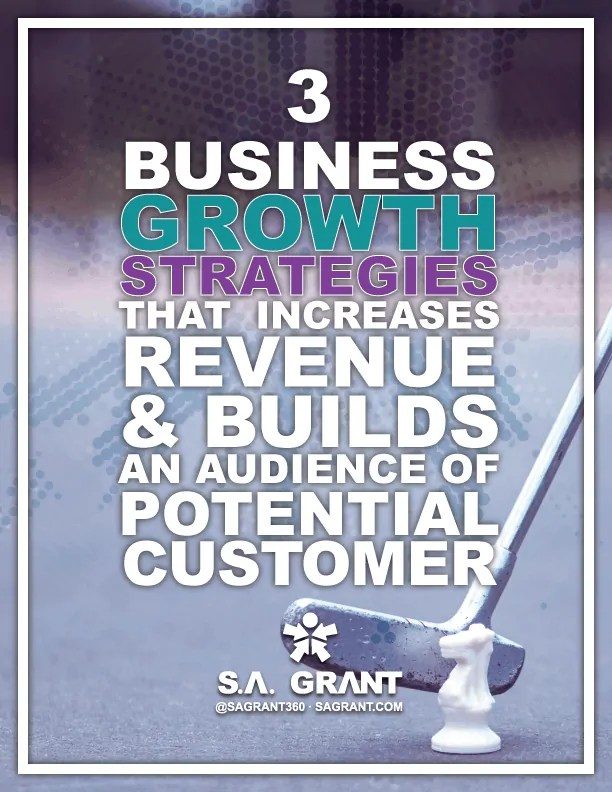 Business Growth Strategy That Increases Revenue & Builds An Audience of Potential Customer
Understanding how to find your ideal client, and let them know what your business offers, using the right systems, is an effective strategy to build your brand presence, and convert casual followers into customers.
This guide will give you three business growth systems that create a pipeline of clients for any business. Grow your brand presence and convert more sales using this guide.
Table Of Contents
Introduction
System 1: Self-Marketing & Promotions

6 Valuable Marketing Tactics To Consider

System 2: Automation

7 Key Elements Of Automation To Drive Better Results

System 3: Collecting Data, Analytics, & Case Studies

7 Useful Considerations When Utilizing Analytics & Case Studies

Conclusion
About The Author
Version

1.0

Download

1

File Size

483.71 KB

File Count

1

Create Date

October 15, 2020

Last Updated

October 15, 2020